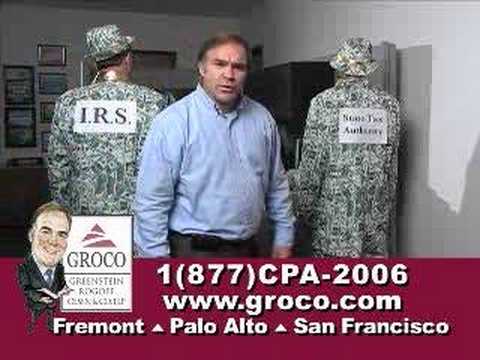 Funny advertisement for the Greenstein, Rogoff, Olsen & Co., CPA making fun of the IRS.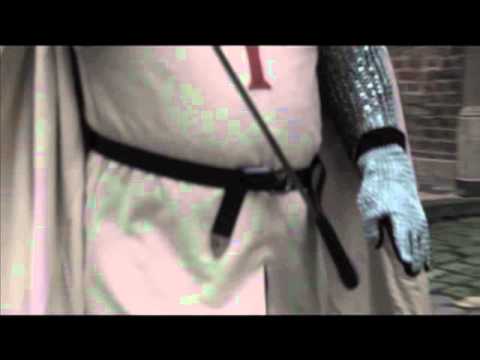 www.groco.com Sir GROCO is a humorous accounting video about one man- Sir GROCO. When a medieval army attacks a castle to make the economy look good, Sir GROCO in a battle of the ages, wards off the attack and saves the wealth of the people. The video won an accounting video award from accountingcelebrity.com in the category of dangerous and extreme accounting videos. Seo strategy key words: GROCO Castle Accounting Humor CPA Wealth Economy Medieval Battle Financial Advisor Tax Accountant Alan Olsen Dark Ages Knight Battle Sword Battle Knights Accounting commercial dangerous accountant Sir GROCO accounting humor funny accounting video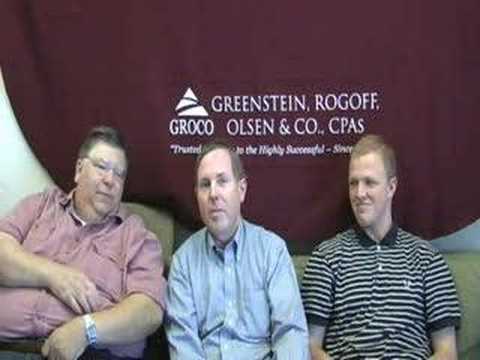 Steve, the GROCO Accounting Joke Teller, fires a series of one liners. Visit what he seriously does at www.groco.com.